Watch the Video: One Year to Go to the Olympics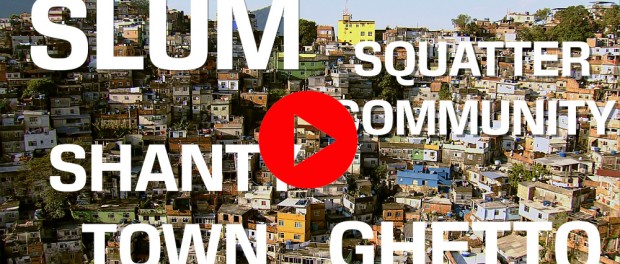 August 5, 2015–Today marks exactly one year to go to the 2016 Olympic Games in Rio de Janeiro.
With this Catalytic Communities wants to be ready to support Rio's favelas 24x7x365, through the end of next year's Games.
Today we officially launch a crowdfunding campaign to make this possible.
This is the moment to show your support. 
Please take a few minutes to watch the video, then read about the campaign and everything we'd like to do with our 'Rio Favela Olympics Media Package.'
***************************************
We also mark this important date participating heavily in the debate on the Olympic legacy for Rio de Janeiro. Join us and spread the word!
11:30-12 noon EST Theresa Williamson will be interviewed LIVE on the BBC World Service (available on most cable networks worldwide)
You can get updates on these important events and a lot more by following our newly launched @RioONWire news service – the first of its kind wire service reporting hourly from Rio's favelas, in English, through the 2016 Olympics.