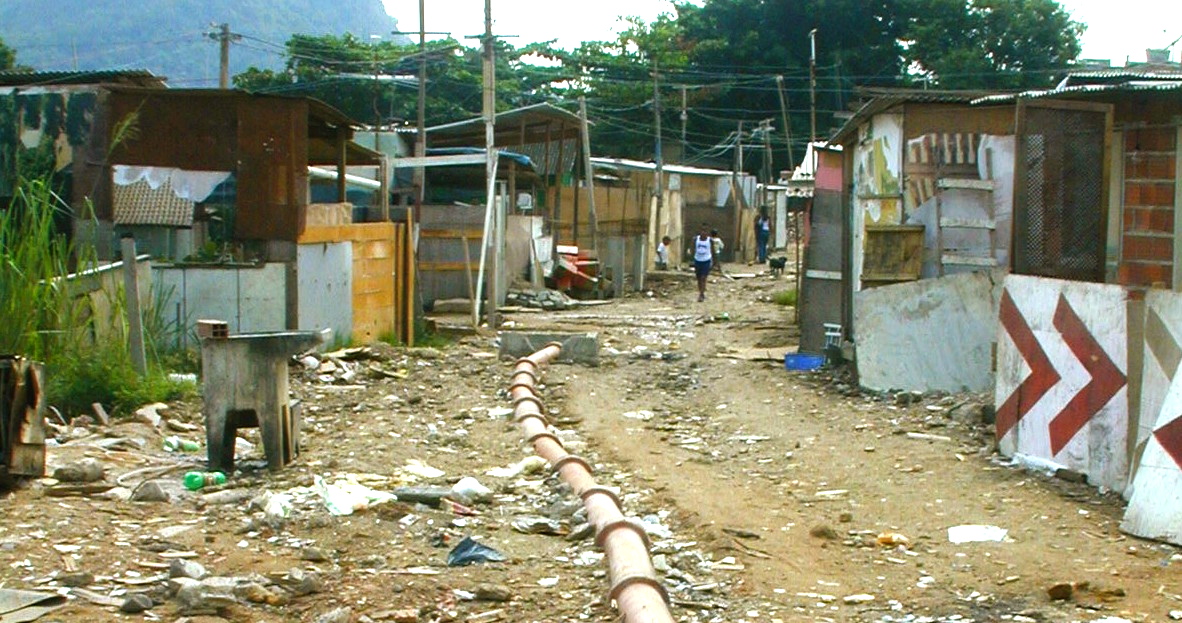 Since 2000 Catalytic Communities has worked closely with hundreds of leaders and residents from over 200 favelas across Rio, documenting and supporting the development of grassroots community development programs, community planning and organizing efforts, and observing the development of community-based organizations.
Most recently, since 2010 we have engaged with international city planners and local architects researching and working in Rio's communities observing and supporting participatory planning approaches.
Inspired by an April 2013 workshop in the severely underserved Pica-Pau favela in Rio's North Zone where we were facilitating and supporting a Pratt Institute architect, we have developed a 4-hour Community Planning Workshop which takes a community's members through five steps:
Re-imagining the community using "City as Play" methodology and materials, where residents work around a table to begin the creative process of deliberating over the possibilities for their community.
Splitting up residents into tables by area (maximum of five areas) of the community (street, block, etc.) with materials and instructions whereby they work together to list area qualities and challenges.
Presentations by each area's members to full group as to each area's needs and opportunities. Feedback given by full group to area groups.
Charting by area groups as to which challenges/needs are of most urgent / middle / long-term priority, and which can best be addressed by: (a) residents with existing materials/know-how, (b) residents with support of strategic partners or technical experts, or (c) municipal or other public authorities.
Community members commit to next steps for the areas deemed most urgent and those within direct community control. For needs that require large municipal or public sector investment the community plans as a whole. For needs that can be handled by individual areas, areas commit o next steps.
This workshop may be delivered in conjunction with our Introduction to Gentrification Workshop or in some cases our Evictions Resistance Strategies Workshop. In some cases the natural outcome will be participation in a Community-Based Sanitation Workshop.