Why You Should Support CatComm Now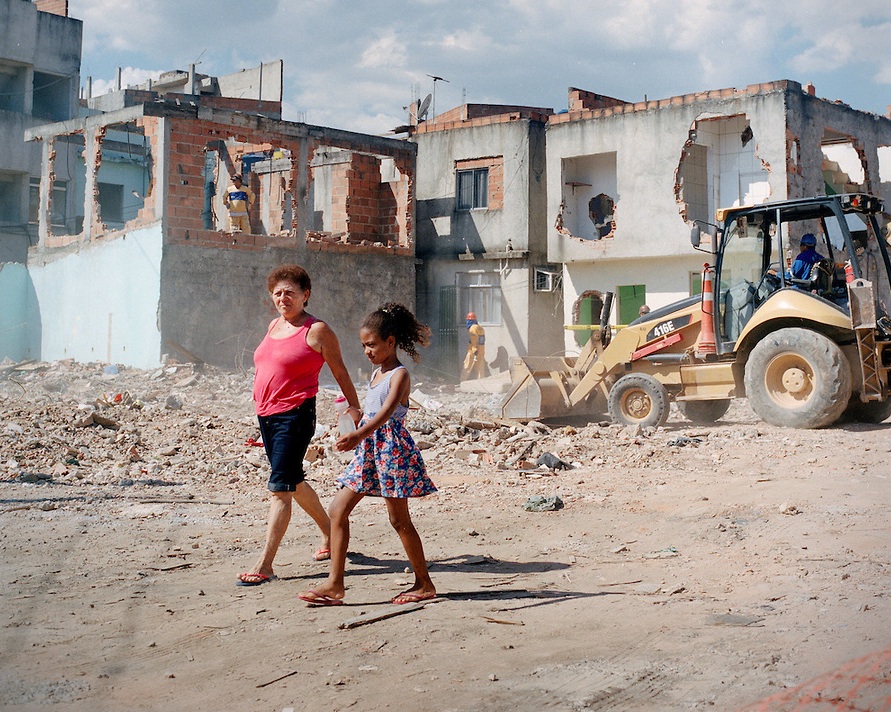 September 5, 2013
Dear CatComm Supporter,
Thank you for your commitment and interest in Catalytic Communities over the years, supporting our work on behalf of favela communities in Rio de Janeiro. Thanks to you, this past year we have provided hundreds of favelas in Rio with communications support and advocacy, with several remarkable successes, including on the evictions front: helping stop the forced removal of Vila Autódromo, the community located next to Rio's future Olympic Park; increasing compensation offers in Largo do Tanque during a brutal eviction this past March; and helping save an area of Providência, Rio's most historic favela, from demolition.
This Saturday is the final deadline in the Rio Raffle, our most important annual fundraising campaign, through which we fund new programs and maintain critical existing ones. Every $15 donated by Saturday night gets you a chance at a trip for two to Rio de Janeiro in 2014, to visit this beautiful city and learn about our critical work, with a unique inside look few can provide. And, as a thank you to those who help spread the word, every $30 in donations you recruit also gets you an additional chance to win.
With your help, and the success of this year's Raffle, we will be taking lessons learned over the past few years supporting communities struggling against evictions, coping with gentrification, and attempting to plan for their futures to deliver a series of workshops favela leaders have requested and which we have carefully developed over the past year.
If we reach our goal, we will be able to train 320 community organizers in 16 favelas spread across Rio in Community Planning, Evictions Resistance Techniques and Intro to Gentrification by the end of the year, including both training and follow-up.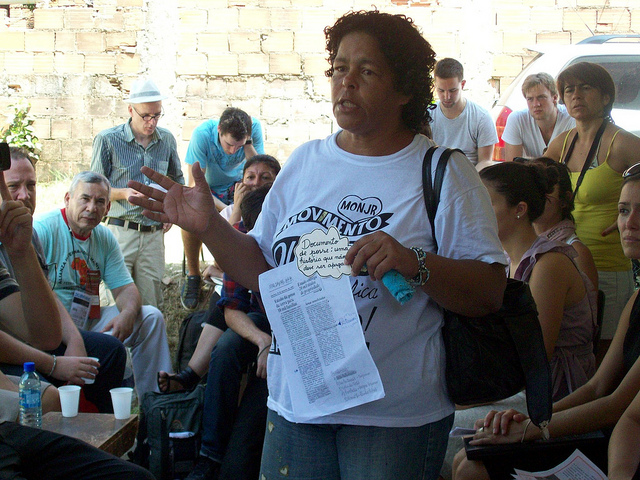 We also plan to implement customized Community Sanitation pilot biodigester projects and workshops with partners in four favelas developing a model for community-based sanitation to expand and take advantage of strategic visibility in the lead-up to the 2014 World Cup.
The Raffle will also ensure continued expansion of our favela news site, RioOnWatch, the best source of favela news and perspectives in English and now a go-to source for international researchers and media outlets from around the world. With your help we can expand to include 20 more community journalists and in-depth research pieces.
As I write this, however, these essential programs are at risk.
So far we've raised a fantastic $13,000 but our ultimate goal is $35,000. We carefully calculated this amount to allow us to sustain and expand our work over the coming semester.
Should we reach only a fraction of this goal, one or each of these programs will be scaled down as a result. Though the goal–$35,000–seems daunting, it is actually attainable in the coming days, but only if we can count on your help.
Over the years supported and informed innumerable research, media and advocacy programs and made friends around the world, and you are one of them! We hope you will take the time today to guarantee our work continues going strong and expanding in this critical period of rapid change in Rio. Just $15–the price of a couple of fancy coffees–is all we ask. And your contribution may just win you a trip for two to Rio next year!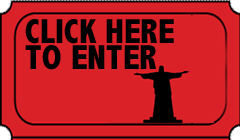 In gratitude to our supporters, and to increase everyone's odds of winning, we tiered this year's Raffle so the prize gets better the better we do. The standard prize, a round trip for two for a week in Rio in 2014 just 3 blocks from Ipanema beach, is available until $25,000 raised.
At that point, if we hit $25,000, the odds get better for everyone involved–we will raffle off a second set of tickets for two! That is, when we hit $25k raised your chances will double!
Finally, if we hit the final target of $35,000, the 1st place winner will be able to travel ANY TIME in 2014, including during the TEDxGlobal conference, Carnival, or World Cup.
So please enter now, and spread the word!
With warmest thanks,
Theresa Williamson
Founder and Executive Director
www.catcomm.org
---
More Information:
Past Winner Testimonial:
Don't miss what last year's Raffle winner Frana Milan says about her experience: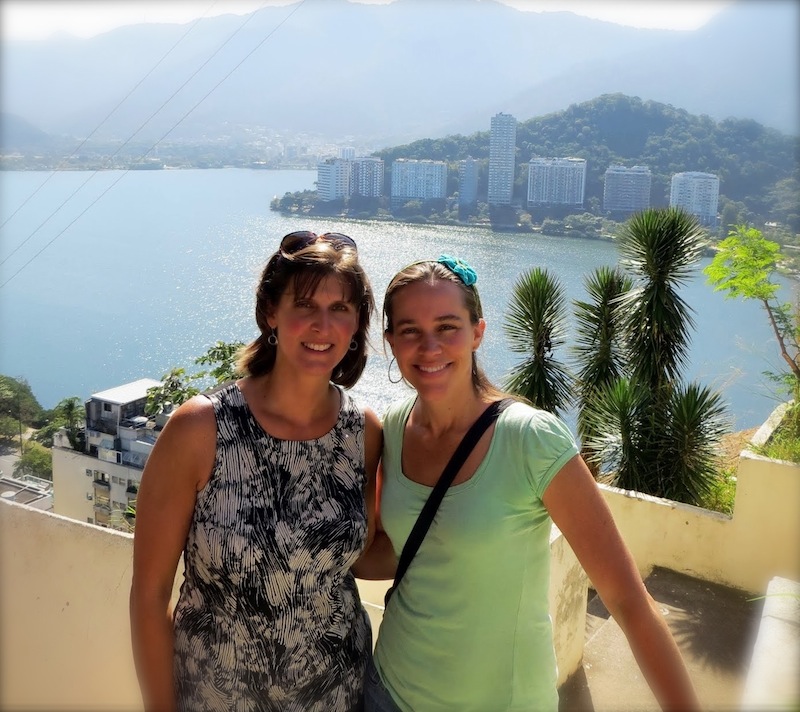 "As a resident of grey, rainy Seattle, I was surprised and absolutely delighted to win CatComm's 2012 Rio Raffle. Having lived in Brazil before, I have a lot of ties to the country, so I used my trip to spend a month catching up with old friends in sunny Rio, São Paulo, and Vitória and enjoying the beaches of the Northeast. During my stay in Rio, I met some of CatComm's staff and interns and toured a community where CatComm has worked in the past. I was able to see firsthand the challenges facing favela communities, which only reinforced for me the impact and importance of CatComm's work. With Brazil now so prominently on the world stage, it has never been more important for people in these communities to have a voice and CatComm's work is helping make that possible. Can't wait to see more amazing projects coming from CatComm and hear about the next Rio Raffle winner's adventures in Brazil!"