2013 Rio Raffle Winner Announcement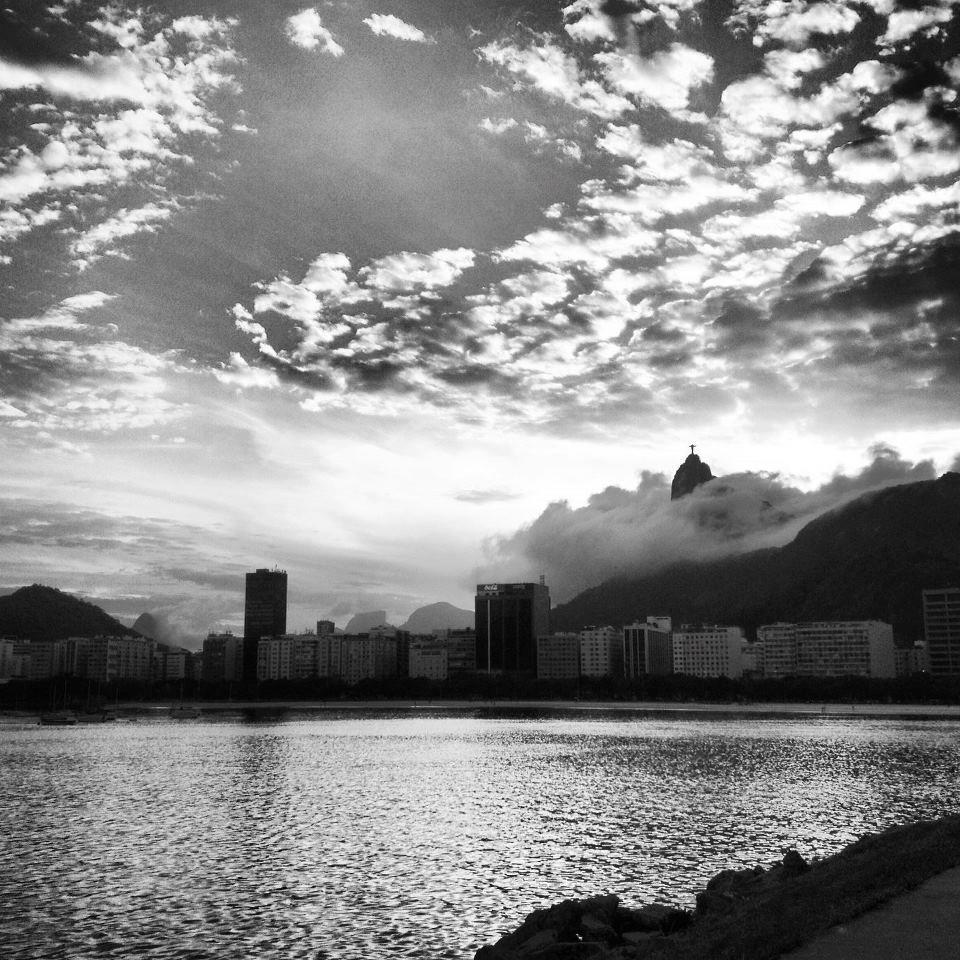 Thanks to all who supported Catalytic Communities through your recent donations and for taking part in our 2013 Rio Raffle! Thanks to you, we raised an incredible $23,820, 25% more than last year, from 581 different people on 5 continents. Over 100 people helped reach out to friends, with 44 of you attracting 35% of all donations. As a result of this campaign's success, we'll be launching our Community Workshops two weeks from now. Thanks to you we can carry on and expand our important work over the coming semester.
And The Winner Is…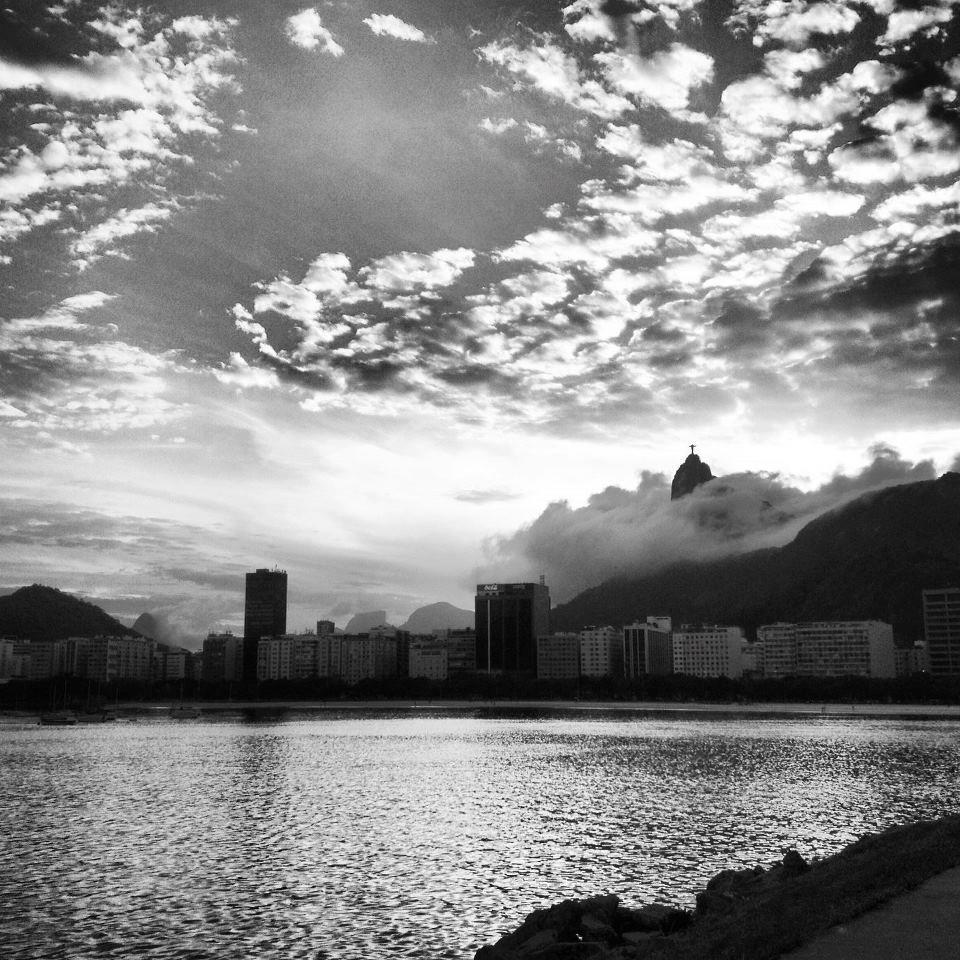 This afternoon we asked Tom Goldtooth of the Indigenous Environmental Network, Thiago Cruz, a self-taught bilingual research assistant native of Maré, and Jim Fussell, from Washington, DC, to generate and confirm this year's winner. None had participated in or had any stake in the Raffle. While Thiago generated a random number using www.random.org, Jim and Tom held the lists of ticket numbers and first names, and confirmed the winner. The result is…
Tanmay Davé of Mississauga, Ontario, is the winner of the 2013 Rio Raffle!
We've learned that Tanmay is a teacher who has recently spent time volunteering in Central America. Congratulations, Tanmay! We look forward to welcoming you to Rio next year.
And thank you everyone for making this year's Raffle the biggest and most successful ever.
As a result of this success we plan to repeat our Rio Raffle once again in 2014. We'll let you know when the time comes. And, like this year, if you donate again, we'll add an extra "thank you" ticket for every prior year you've participated! So your chances will get better over the years! In the meantime, we'll keep you informed of all that your contribution makes possible. We encourage you to accompany our work on a more regular basis, by fanning us on Facebook or following us on Twitter.