2014 Rio Raffle: The Final Day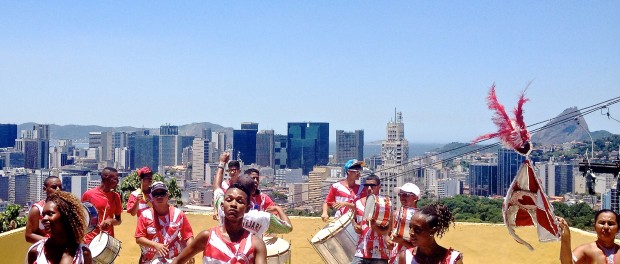 It's our final day of the 2014 Rio Raffle folks! With $7,313 left to raise, we could really use your support in these remaining hours!!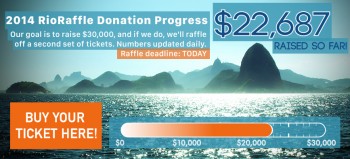 7pm EST Update–We're getting down to the wire: our deadline is tonight, December 11th, 2014*, at 11:59pm in the last time zone and we're at 76% of our $30,000 goal, so this final push is crucial! We're a lean organization that is able to thrive thanks to small donations like these $15 raffle tickets. But should we reach only a fraction of our goal, some of our exciting and important programs for 2015 will be scaled down as a result.
Though the goal seems daunting, it is actually attainable within our network, with the help of all our friends and collaborators–you.
Raffle Recap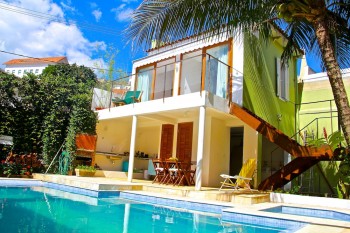 Remember that just a $15 donation enters you in a raffle to win a trip for two to Rio de Janeiro. The trip includes roundtrip flights from any major city, one week's stay at a poolside Bed & Breakfast in charming Santa Teresa, tickets to Christ the Redeemer, and an educational favela visit and dinner with the organization. The experience of a lifetime!
Proceeds from the raffle go towards sustaining CatComm's favela advocacy at this critical and transformational moment in Rio's development. They will also allow us to expand RioOnWatch's community reporting initiative to include local correspondents in the 5 major zones of Rio.
We need YOU
Any amount or any way you can give is greatly appreciated! Whether that be by buying tickets yourself or as a gift for friends or colleagues, or by recruiting people to buy tickets. So:
ENTER the raffle
TWEET our pre-prepared messages
SHARE our official video
INVITE your friends to the facebook event
And, most importantly, REACH OUT personally to the people you know are most likely to support you and CatComm. Set a number between 3 and 10 tickets as your personal recruiting goal in these last hours and keep pushing til you hit it!
Let's make this final day our most successful yet!
*The original December 10th deadline was extended by 24 hours to December 11th because of an attack on our website host the night prior that left our website down for 7 hours.