2015 Rio Raffle Draw: January 4, 2016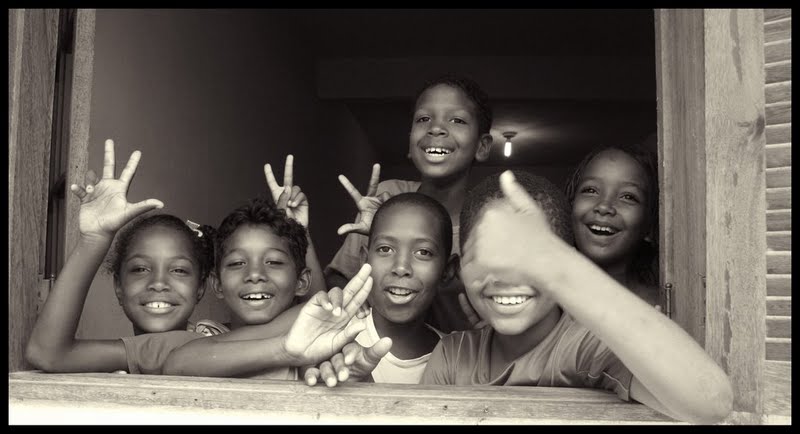 Our annual Rio Raffle drawing will take place on Monday, January 4, 2016. Everyone who donated to or volunteered with CatComm in 2015 has at least one shot!
---
We're raffling a trip for two to Rio de Janeiro from any major city in the world. The winners will experience seven nights in one of the most spectacular cities on earth, with bed and breakfast and an educational community visit in a local favela included. Each donation of $20 in this final month of the year gives you a shot.
All Raffle proceeds go towards supporting Catalytic Communities and benefit the communities and community partners we work with. This year's proceeds will fund the essential expansion of community reporting and RioOnWatch across Rio's favelas, our Favela Correspondents program, #EndFavelaStigma campaign, Olympics Resources for Journalists, as well as our social media tools, particularly RioONWire, our Twitter-based newswire providing hourly updates on favelas in English in the run-up to the 2016 Rio Olympic Games. All prize costs (such as flight miles and accommodation) are generously donated by our network of supporters. So funds raised go entirely to our mission.
This year's Rio Raffle deadline is December 31st, 2015 at 11:59pm in the last time zone. The drawing will be held on January 4, 2016.
The annual Rio Raffle is the most important opportunity each year for our extensive network of volunteers, collaborators, supporters and their networks to come together to support CatComm, our mission of advocating for a more equitable and sustainable future for favelas and informal housing worldwide, and the community partners that we work with.
 The Prize
Thanks to generous mileage and accommodation donations, the Rio Raffle prize is valued at over $4,000. It includes:
Check out what past winners had to say about their experiences here!

How it Works
Purchasing tickets
In this final month of December, raffle tickets cost $20 each, and you can buy up to 10 tickets. There are 3 ways to purchase tickets:
Online using your credit card via CatComm's fundraising platform by clicking here.
Via PayPal. You'll need to enter your amount manually (remember each ticket costs $20).
If you prefer to mail a check, please make it out to Catalytic Communities and mail to PO Box 42010, Washington, DC 20015. You'll need to include your name and contact information in the entry, and it must arrive by December 31st.
Closing date
This year's Rio Raffle closes on December 31st, 2015 at 11:59pm in the last time zone.
Draw date
This year's Rio Raffle will be drawn on January 4th, 2016. The winner will be notified that day by email. All entrants in the Rio Raffle will be notified about the result by January 5th.