We Made It! Thank you to all our amazing supporters!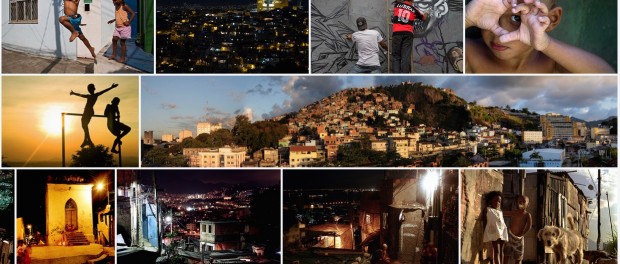 September 19, 2015–Wow! WE MADE IT!!! Thanks to 485 superstar donors we reached our goal and hit $50,080 last night, with donations on and off the Indiegogo platform. This is the most we have ever raised in a single campaign, even with a matching grant.
We want to thank every single person that made this possible: donors and staff, volunteers, friends and collaborators who have been campaigning on behalf of Rio's favelas. Not only have we reached our revised goal, but we have been able to expand awareness, sharing favela stories and the issues at hand with a rapidly growing audience.
Now the campaign has ended we will be assessing which elements of our Rio Favela Olympics Media Package we will deliver. Focusing on and expanding RioOnWatch through community correspondents and maintaining RioONWire a public resource are our top priorities. We'll keep you updated on our progress every step of the way.
And if you'd still like to donate to help us reach our full goal, please follow this link.
Over the coming months we will also be preparing and delivering the campaign perks, ranging from favela stationary or prints to donated works of art. For all those donors we'll be in touch with the expected delivery date. In the meantime, you can find information about your selected perk at the bottom of the Indiegogo campaign under "Perk Details".
And finally, we can now organize our annual selection of a lucky supporter to visit us with a friend for a week poolside in Rio next year! We'll be in touch as we define the date and details of the draw.
Many thanks again to everyone who has taken part!!! We literally could not have made it without each and every one of your contributions.
— The CatComm Team