UPDATE: We've raised $30,000! Been quoted in CityLab! But only a week to go…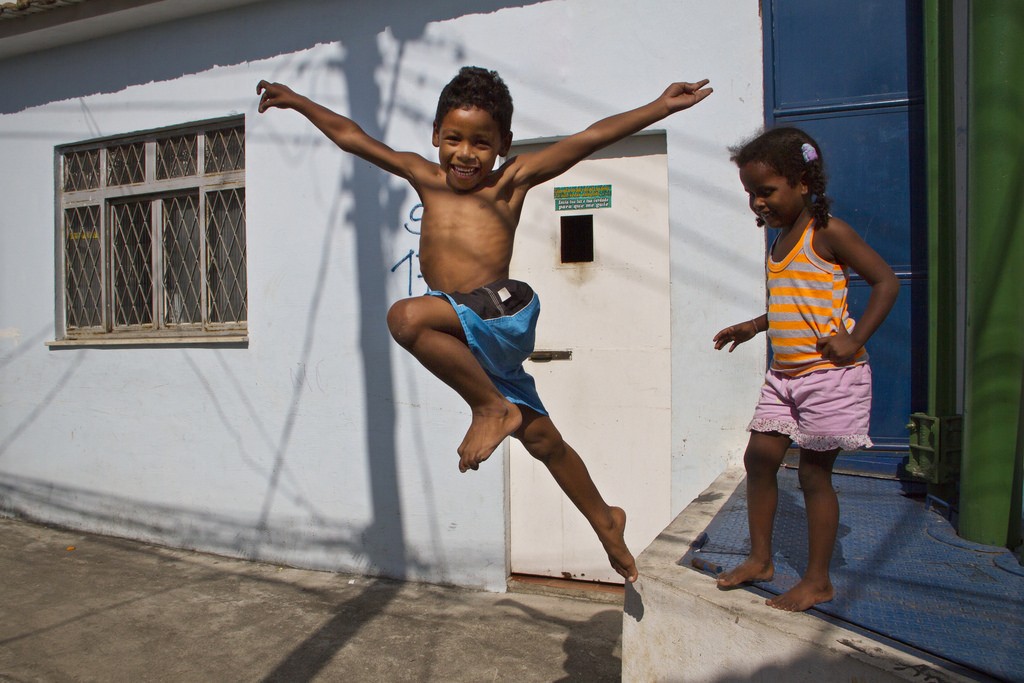 September 11, 2015–The momentum has been building rapidly these last few days and, with the help of our whole network, we fully believe we can hit our target of $78,240 by next Friday. The goal may seem intimidating, but if everyone reading this email donates $25 over the weekend, we'll pass $50,000 by Monday and our momentum will be unstoppable going into the final stretch!
Click here to view the campaign and show your support.
An article just out in CityLab describes our campaign in the context of Rio's growing inequality, "to highlight perspectives from disenfranchised communities isolated from mainstream media" in the lead-up to next year's Olympics. Please read and share with friends, explaining why supporting RioOnWatch is so important to you.
Remember, this campaign and this campaign alone is what determines how much we are able to support Rio's favelas over the coming, critical year.
We've put together a packet of recent Facebook resources to make spreading the word easier than ever. Please share as many of these as you can over the coming days with your colleagues, friends, and social media networks: