Olympic Legacy Coverage: A Year Since the Games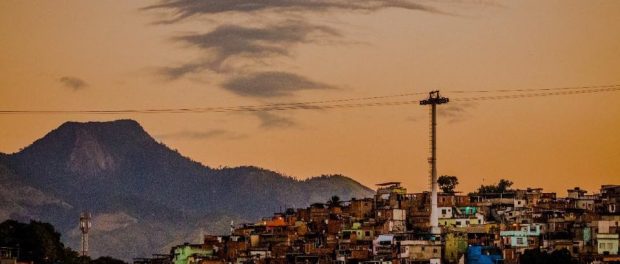 One year after the Olympic Games, the legacy for the city of Rio is not what was promised by the Mayor, the Brazilian Olympic Committee, and the IOC. Below we compile our "A Year Since the Games" coverage on RioOnWatch and recommend a few additional must-read analyses of the Olympics' impact on Rio de Janeiro.
RioOnWatch Coverage: Favela Resident Opinion Pieces
One Year After the Games: What Remains in Rio and in Complexo do Alemão [OPINION], by Cléber Araújo, Alemão communicator
A Year Later: Olympic Construction Left Ramos Without Public Spaces, Sidewalks, Trees, by Hugo Costa, geographer from Ramos
The Rio Olympics Ended Exactly A Year Ago. And Now? Dictatorship in the Midst of Democracy [OPINION], by Gizele Martins, Maré community journalist and activist
Abandonment and Exclusion: The Rio 2016 Games' Primary Legacy, by Renan Schuindt, Costa Barros journalist and producer
Resistance in Laboriaux, Rocinha, in Light of the Olympic Legacy of Removals, by Simone Rodrigues, lawyer and Laboriaux resident
A Year After the Olympics, Life in Maré: Mobility, Public Security and Youth, by Thaís Cavalcante, Maré community journalist
Other RioOnWatch Coverage:
8 Root Causes of Violence That Will Be Overlooked in Coverage of Rio's Olympic Anniversary, by Tyler Strobl, RioOnWatch solidarity reporter
Life After Eviction: Heloisa Helena's Struggle Against Religious and Racial Discrimination, by Cerianne Robertson, RioOnWatch research collaborator
One Year Later: Guanabara Bay Still Filthy, Maré Residents Debate Sanitation and Artisanal Fishing, by Raine Robichaud, RioOnWatch international observer
The Truth About Rio's Olympic Legacy: Favelas Share Struggles and Victories at PACS Report Launch, by Gigi Ong-Alok, RioOnWatch international observer
'Favela Olímpica' Film Beautifully Documents Vila Autodromo's Astounding Story of Olympic Resistance, by Suzanne Chatelier, RioOnWatch international observer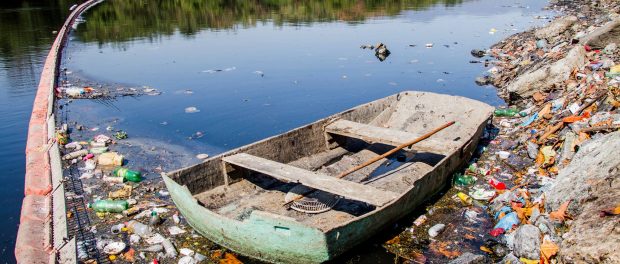 Other Recommended Research and Analysis
NEWS: Padlocked and falling apart: Rio's Olympic legacy in tatters, in The Age, by Andrew Purcell.
BOOK: Rio 2016: Olympic Myths, Hard Realities. Edited by Andrew Zimbalist with articles CatComm's Theresa Williamson as well as Juliana Barbassa, Jules Boykoff, Jamil Chade, Stephen Essex, and Renata Latuf.
REPORT: Post-Olympic Rio: The Legacy of the Games One Year Later, by Institute of Alternative Policies for the Southern Cone (PACS).
ANALYSIS: Rio's Olympics Were a Raging Success! Really!, by Juliana Barbassa, America's Quarterly.