2017 In Review: Best & Worst Reporting on Favelas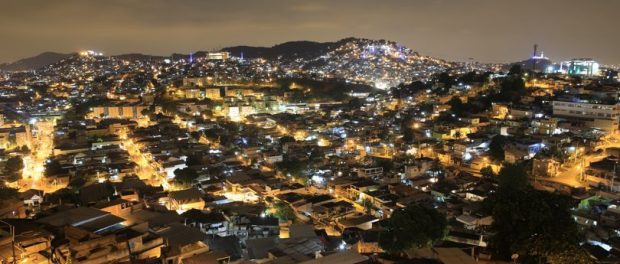 This is the latest contribution to our media watchdog series on the Best and Worst International Reporting on Rio's favelas, part of RioOnWatch's ongoing conversation on the media narrative and media portrayal surrounding favelas.
After a seven-year crescendo of English-language coverage of Rio de Janeiro's favelas building towards the 2016 Olympics, perhaps the most noticeable aspect of favela coverage in 2017 was the sharp drop in quantity. The demand for Rio news from international news desks has diminished, and many of the foreign correspondents and freelancers who moved to the city ahead of the mega-events have since left. In this context, there are worrying signs of a return to trends in which the majority of international favela coverage is reactive reporting on incidents of violence. This kind of coverage is not always the explicitly stigmatizing, inaccurate journalism that we typically feature in our worst reporting analyses, but a disproportionate emphasis on violence is still an insidious form of stigmatization.
For this reason, our take on this year's reporting starts with a general analysis of the coverage that exploded around an outbreak of violence in Rocinha, before deconstructing a few of the worst examples of favela reporting and celebrating some of the year's best. Compared to 2013 when we struggled to identify a clear cohort of excellent favela coverage to highlight, 2017 brought a number of pieces that stood out for originality, in-depth analysis, and stigma-busting content, and offer some hope for global favela coverage going forward.