10 Reasons Why You Should Support RioOnWatch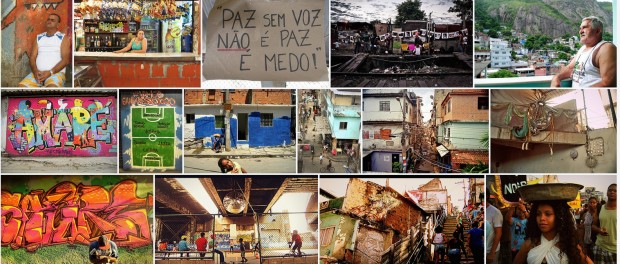 Campaign Deadline: Midnight Tonight PST
Note: If you've already donated, you get an extra chance at a trip for two to Rio if you contribute another $12 today.
by Kiratiana Freelon
More than 20,000 families have been evicted from their homes. RioOnWatch.org, Rio Olympics Neighborhood Watch, has been covering these evictions on the ground since day 1.
Catalytic Communities, the non-profit that runs RioOnWatch.org, has been working for the last 15 years to help favelas overcome their negative image throughout the world. Favelas are not slums, shantytowns, or squatter communities. They are functioning neighborhoods that developed organically.
RioOnWatch.org was the first English-language website to publish about World Cup and Olympics evictions starting in 2010, and favela gentrification in 2011.
RioOnWatch.org has been documenting the systematic eviction of the people of Vila Autódromo, the favela closest to Rio's Olympic Park, for the last seven years. There is no other publication that has written more about this community. You can read more than 75 articles related to the community here.
This year Catalytic Communities launched RioONWire, the world's first favela news wire.
Catalytic Communities introduced social networking and blogging to community leaders in Rio de Janeiro's favelas more than five years ago.
Catalytic Communities is a resource for journalists who are looking for support while reporting on Rio de Janeiro's favelas.
The next year will be the most important year ever for Catalytic Communities. The organization needs to respond to communities in the last year before the 2016 Olympic and Paralympic Games.
Since 2010 RioOnWatch.org has published nearly 1200 articles by community reporters and international observers, covering all aspects of Rio's urban development from favela perspectives.
I produced the crowdfunding video for the campaign!